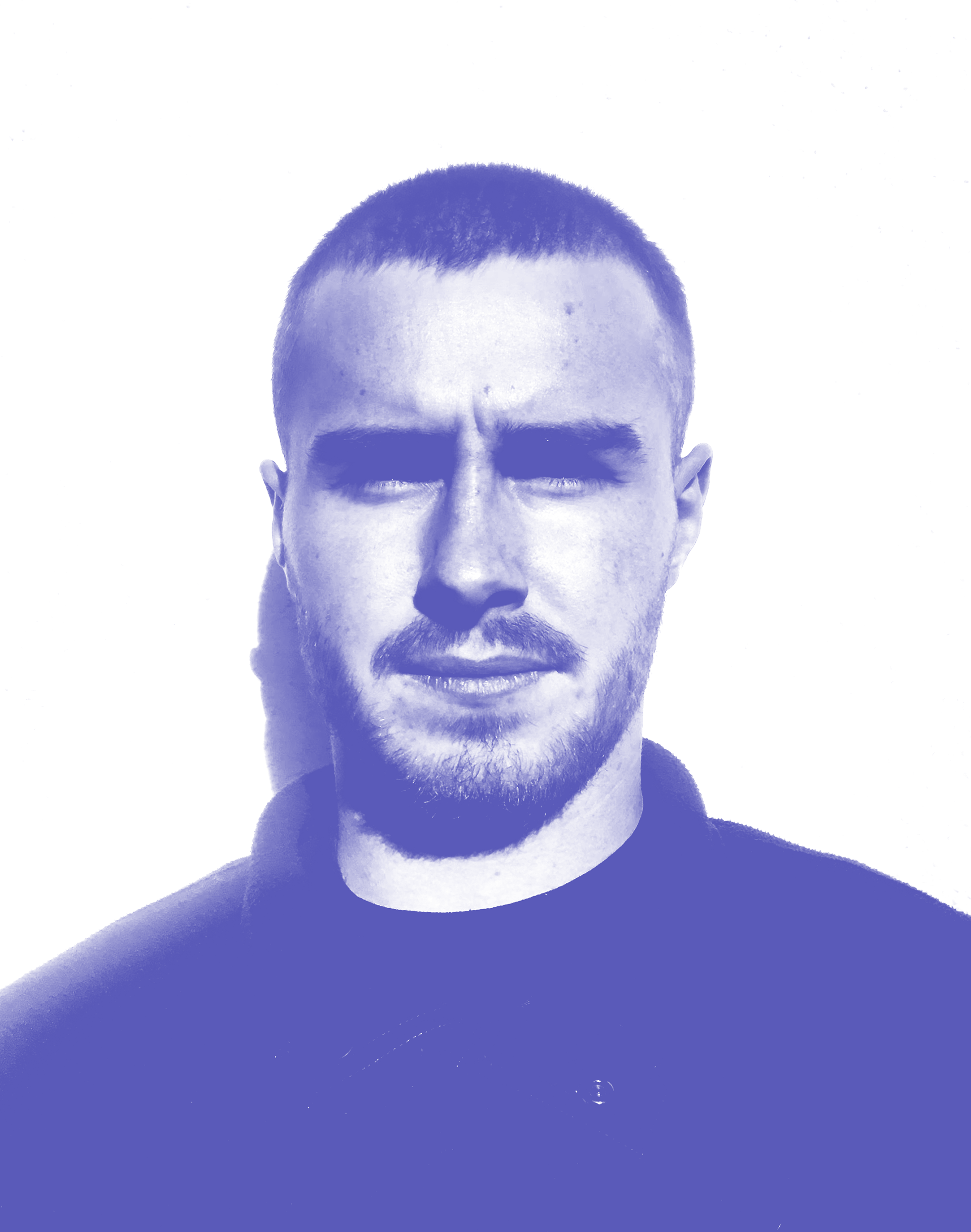 A Junior level Graphic Designer with a passion for typography and layout design. Despite this specific interest, my skills are flexible and have been combined to be utilised within print processes, web structures and promotional material which have ensured me to be a well rounded and knowledgeable graphic designer. 
Mammal
A 4 week internship at branding agency, Mammal. It was an excellent opportunity to further my skills in a digital branding studio learning and collaborating with professional creatives.
The Architecture Centre
A Live Brief advertising and branding the event Bauhaus Goes West. The talk featured Bauhaus historian Alan Powers and Pentagram's Sascha Lobe celebrating 100 years of the Bauhaus and it's influence on the West of the world.